For adults with disabilities, growth and opportunity begins with a stable, caring home. Our residential services provide homes in traditional neighborhoods for adults with disabilities. These homes are built on compassionate care and skilled support.
Contact Us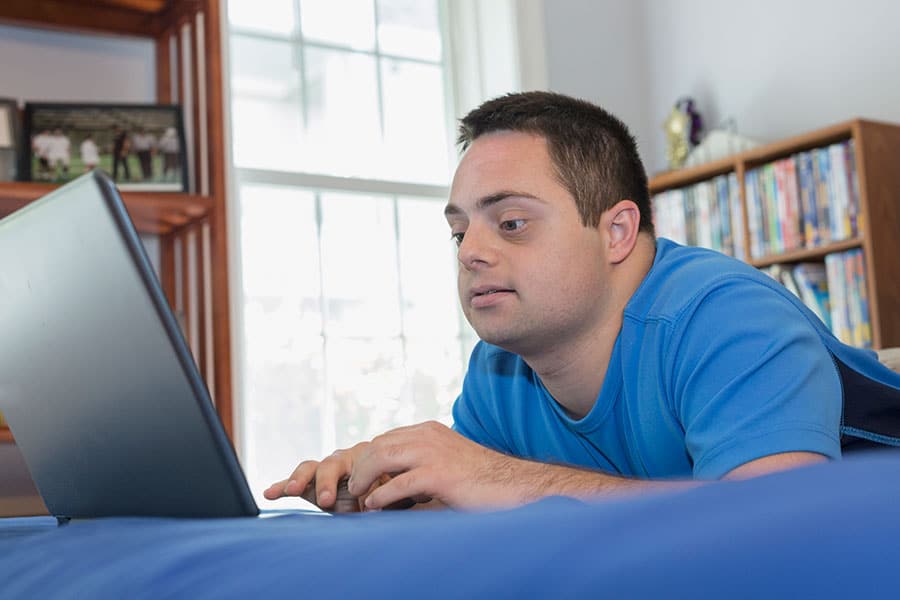 OUR RESIDENTIAL SERVICE DESIGN
The philosophy of care at RISE is centered around each person's individual needs. Our residents are able to choose their own daily routines, living arrangements, and level of personal assistance. The needs of each of our clients are unique, which means the solutions we create for our clients are unique as well. Through the customized solutions and stable, caring home environments at RISE, we are able to give our residents a chance to build the life they imagine for themselves.
Types of Residential Services
See below to learn more about each of our residential services.