We teach skills that lead to independent living. At RISE Services, Inc., we help adults with developmental disabilities live full, productive, and independent lives. Through our Day Services, our members are able to work and live in a way that brings forth and celebrates their unique skills and desires. We walk alongside them, fostering their personal passions through expert guidance within a supportive community.
Contact Us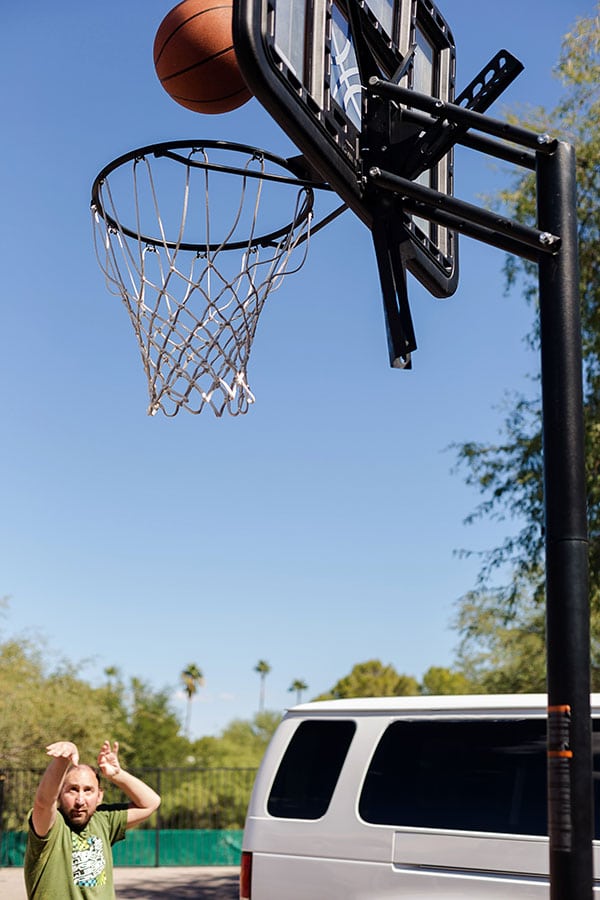 OUR DAY SERVICE PROGRAM
Help adults develop skills they can use at work.
Foster creative hobbies and outlets through which they can better express who they are.
Include a safe and supportive setting that allows our clients to thrive.
Create opportunities by teaching them new skills and helping them discover their unique abilities.
Opportunity Centers
INDIVIDUALLY TAILORED TO EACH CLIENT
All our Day Services are individually tailored to the needs, skills, and personality of our clients. Not only do we take the time to learn about each of them personally, but we also help them discover the skills they have and then teach them to apply those skills in their everyday life.
New skills create new opportunities.
Our #1 goal at RISE is to create opportunities for and with people. We care about each of our clients and always do our best to assist them in learning new life skills, discovering their natural talents, and being engaged within the community where they live.
Adults do not need to be living in a RISE home to participate in our Day Services or attend our Opportunity Centers. Transportation to and from our Day Services can be arranged or provided.