The independent living homes at RISE Services, Inc. offer up to 24 hours of personal care assistance for adults with developmental disabilities who are able to live with a limited degree of independence. Everyone in this program has their own home or apartment and can be involved in the process of hiring their specific direct care professional.
Contact Us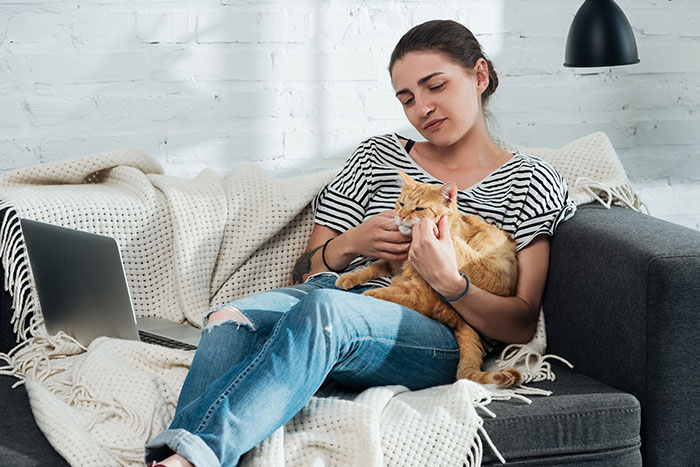 Providing The Assistance Below & More
Our independent living services provide personalized assistance based on the particular needs of the client. While help is varied and customized to the needs and wishes of each person, with the caring home services provided by RISE, we are able to give our clients a chance to build the life they've always imagined.
Transportation to and from social activities
Variety of learning opportunities
Personal care and grooming
Grocery shopping, cooking, and cleaning