At RISE Services, Inc., we provide residential homes that offer around-the-clock care for one to five adults living with developmental disabilities. These residential settings are a positive option for adults who require intensive support and a high level of structure and guidance.
Contact Us
OUR IN-HOME CARE DESIGN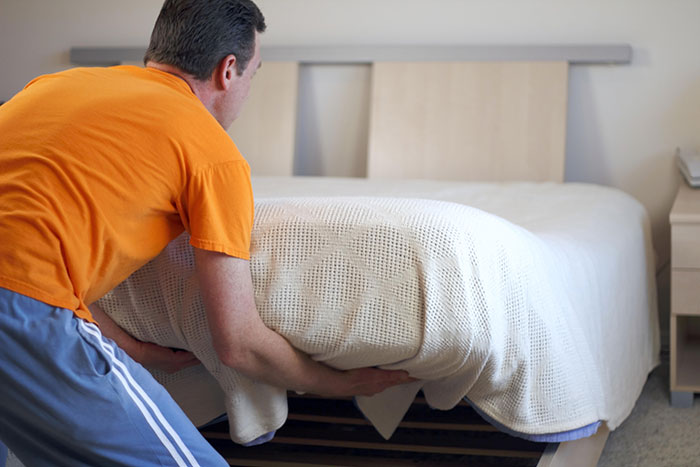 Attendant Care: Through hands-on assistance, our trained direct support professionals provide attendant care for those with a physical disability. Various attendant care services are provided based on the specific needs of our clients, and may include assistance with: Eating, bathing and grooming, walking or using a wheelchair, meal preparation, transportation, administering medication, changing bandages, using medical equipment, and other specific needs.
Respite Care: At RISE, we understand the time and attention required to provide constant care for a child or adult with a disability or special need. Our respite care services offer temporary assistance while caregivers have a chance to rest, relax, and be physically and mentally renewed. Respite care is offered weekdays, evenings, and weekends.
Habilitation Care: The habilitation care services at RISE are designed to help individuals with developmental disabilities learn or improve the skills and abilities necessary for daily living. Examples of habilitative care include: Personal care, grocery shopping, budgeting, cooking, light housekeeping, and more based on the unique needs of each individual.