At RISE Services, Inc., we believe everyone is employable and can live full and productive lives. With our amazing team of Employment Professionals, we create job opportunities for and with adults with disabilities.
Contact Us
OUR EMPLOYMENT DESIGN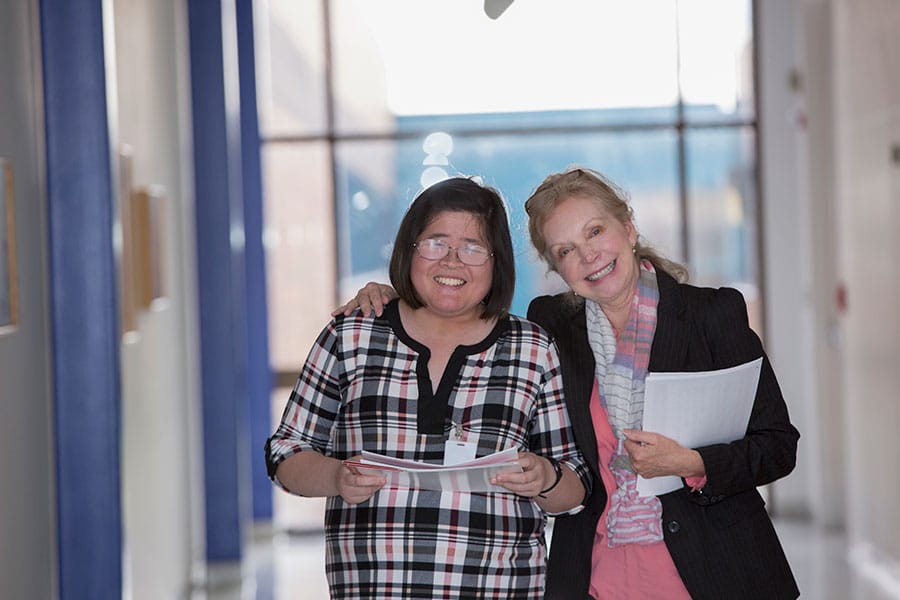 Our goal is to help them find and sustain meaningful employment throughout the state of Arizona. Working as an advocate for the adults we serve, we partner with local employers to find or even create suitable work. Every individual receives a foundation of customized support for the entirety of their employment.
We find employment that fits the skills, preferences, and schedule of the people we serve. Our potential employees are screened and prepared to work for the jobs and hours the employers need. Our employment services allow individuals to engage in and with the general community while working to enhance their skills and find their passions. At RISE, we do our best to find a job for any adult with a developmental disability who desires employment.