RISE Services, Inc.'s purpose is to create opportunities for and with children and adults who have developmental disabilities. We do this by offering developmental disability support services such as safe housing, early intervention therapy, job coaching, and more. If you have questions about our programs, contact us today.
Contact Us
Safe & Supportive Family Services
We thoroughly enjoy working with families at RISE. With our family support programs and foster care services, we can meet families right where they are and work with them to provide a gentle and loving home for their children. Our family preservation services combine parenting skills education, family coaching, and evidence-based curriculums so parents can learn how to create safe and loving home environments for their children. If you are interested in becoming a foster parent, we offer ongoing support and assistance through the entire licensing process as well as during each of your foster care placements.
Children's Services in Sierra Vista
RISE Services, Inc. works with children ages birth through 21 years who have developmental disabilities with our early intervention child development services and therapy for developmental disabilities. Whether they have special needs, require occupational therapy, or need assistance with developmental delays, our direct support providers (DSPs) and experienced professionals work with children in a natural learning environment to promote their physical growth and mental development.
Developmental Disability Residential Services
Does your family member with a disability wish to live on their own but needs extra assistance to make that a reality? With RISE's residential services, we can certainly help them gain the independence they are searching. These programs include a wide range of assistance from help with grocery shopping and meal preparation to intense personalized care based on the needs of the resident.
We offer four residential options in Sierra Vista:
Fun & Educational Opportunity Centers
The focus of our Day Services and Opportunity Centers is to teach skills that will lead to independent living. Our adult day care programs provide opportunities for participants to work and live in a way that celebrates their unique skills and personal talents. Our Opportunity Centers for adults with developmental disabilities include a safe and supportive setting where participants can explore their interests, learn new job skills, and make new friends.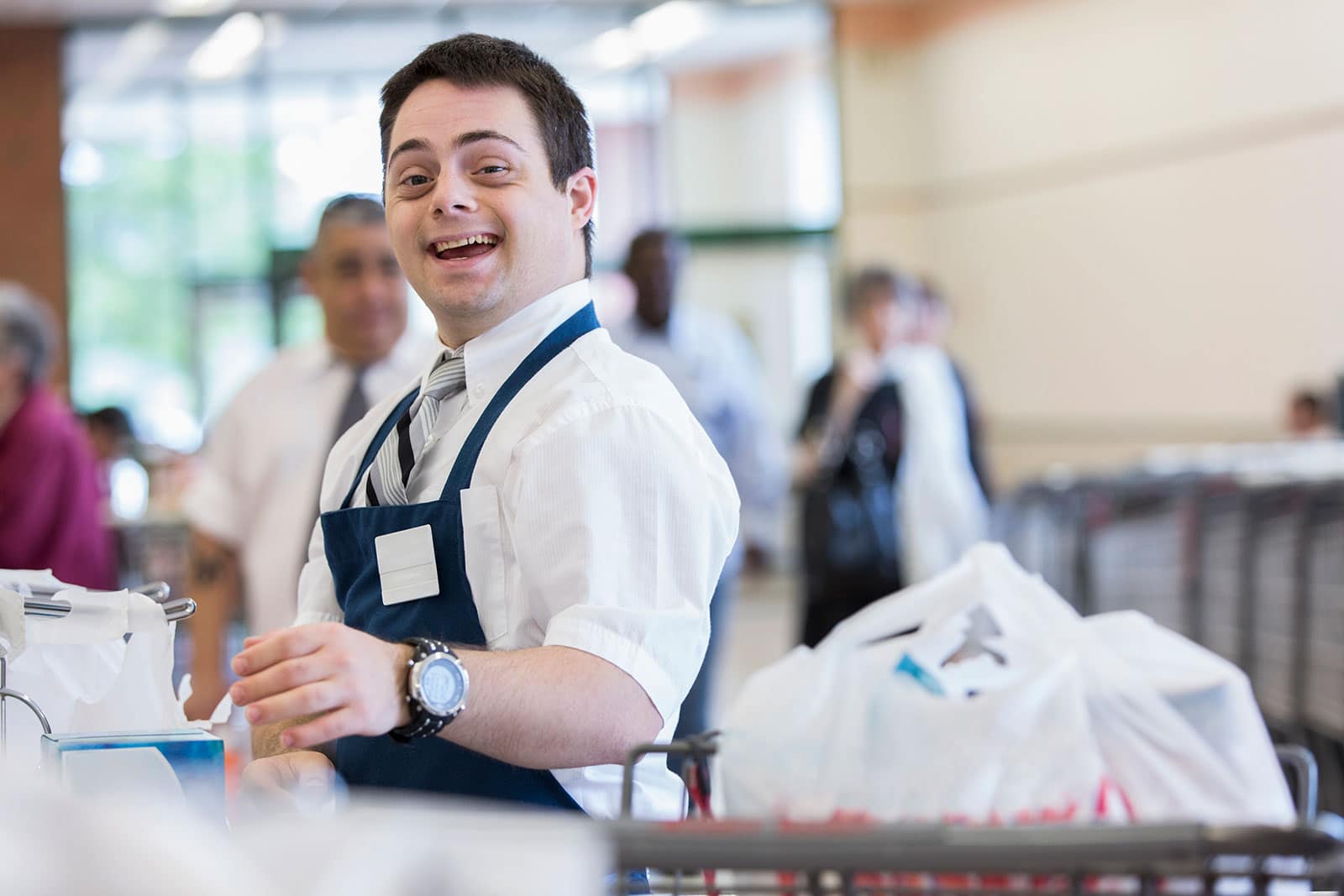 Creating Job Opportunities for Adults with Disabilities
The team of employment professionals at RISE in Sierra Vista helps adults living with disabilities find and maintain employment that fits their skills and works with their schedule. Our unique vocational rehabilitation services allow participants to engage with their local community while earning an income and doing something they enjoy. We are thankful for the local employers who partner with RISE to provide these meaningful positions.
Nurturing & Caring Support Services
To learn more about our developmental disability support services, contact RISE Services, Inc. today. We are proud to serve the Sierra Vista area along with Tucson, Lake Havasu City, Chinle, Mesa, and the surrounding locations.